Ultimate Airsoft Skirmish *NEW YEAR PYRO-MANIA*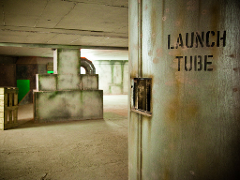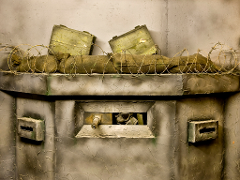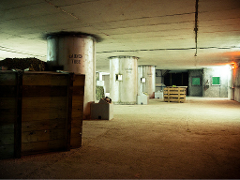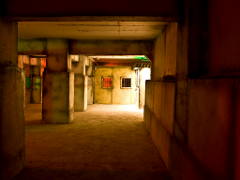 Duration: 3 Hours (approx.)
Location: Charlton, London
Join us to celebrate the end of 2023 in style. After the success of our fireworks night special, we're upping the ante for one more time for a special night at Bunker 51, where pyro is permitted*, for the ultimate CQB airsoft experience!
Don't miss out on the last skirmish of the year, which will be gone in a flash(bang)!
*Bunker 51 have granted permission for the following items to be used. Anything not listed below will not be permitted.
Blank Fire grenades (BFG) shotgun shell or standard blanks
FBS M11 (FOL) Flash Bang
FBS M12 (FOL) Flash Bang
FBS M13 (FOL) Flash Bang
Mk5 Thunder flash
We will have Mk5 Thunder flashes available to purchase, as well as our usual micro-smokes.
Ear protection will be available for those who wish to use it.
Don't have your own kit yet? Simply add kit hire to your entry ticket on the next page. Please note that availability of kit hire is limited to 10 per session.
All players must arrive 30 minutes prior to the session start time, so you can get kitted up and briefed. This ensures you get your full game play time!
Bunker 51 is multi-use venue so we recommend that all players wear old clothes and trainers.