Gift Card: Junior Paintball 2 Hour Session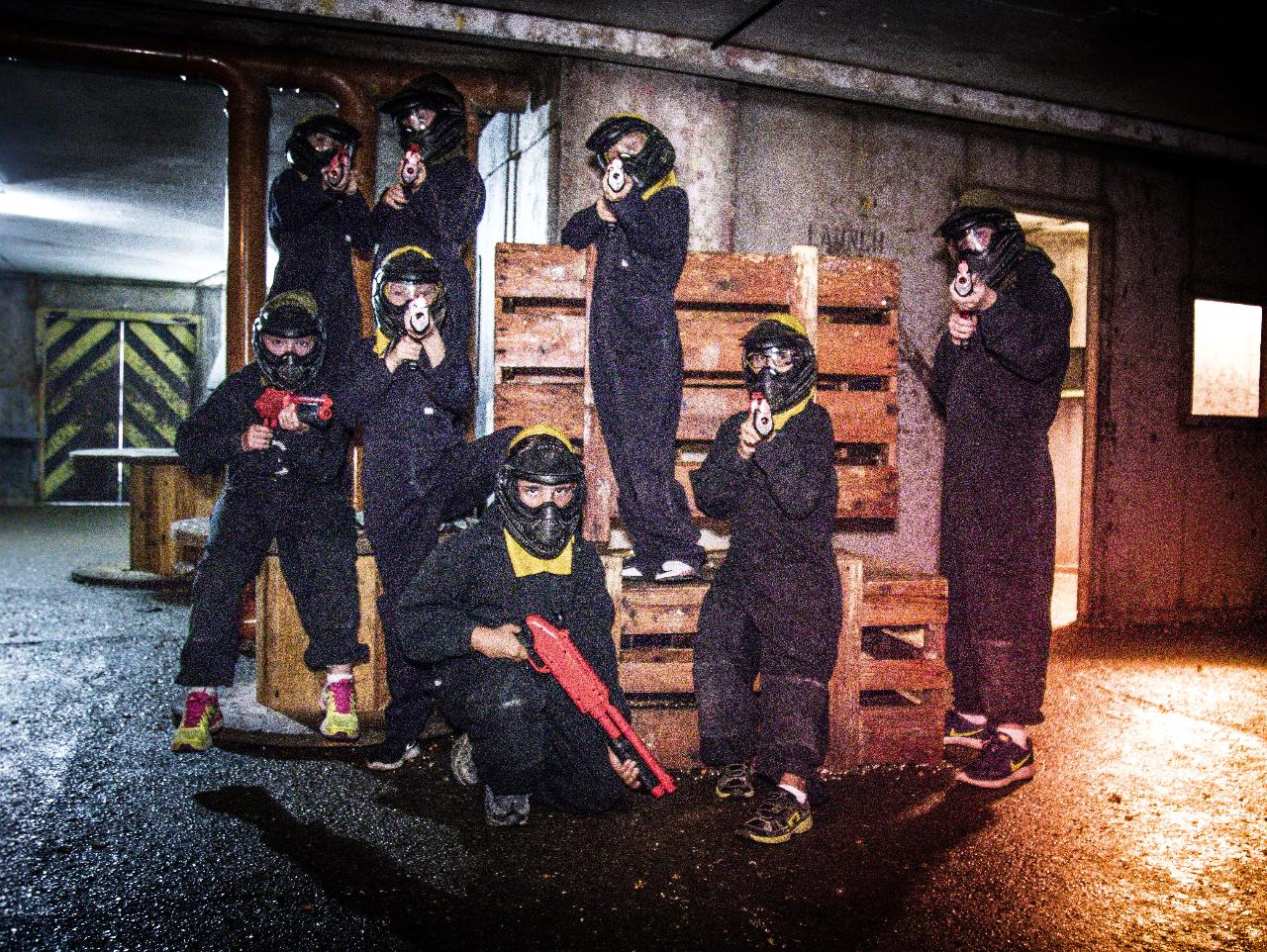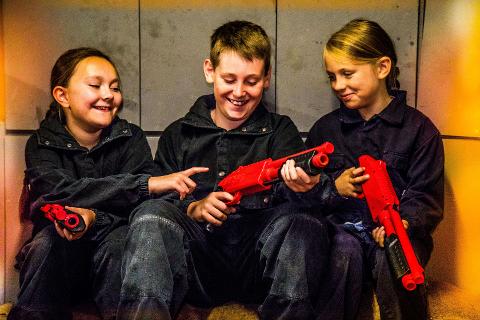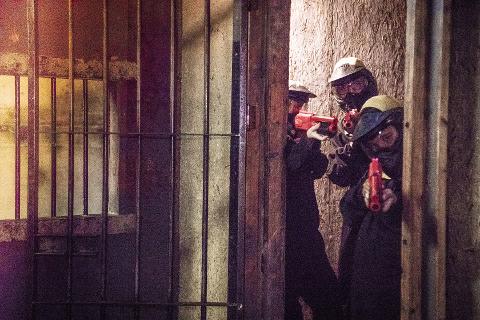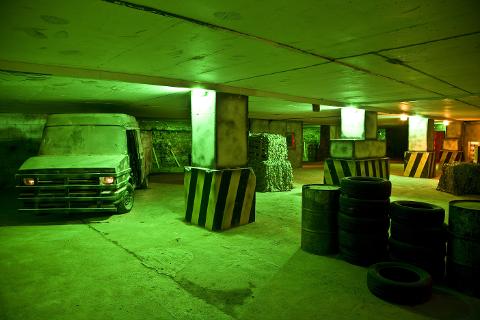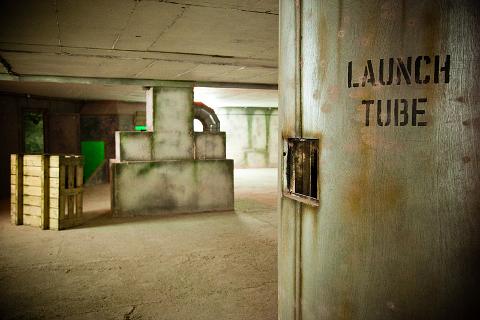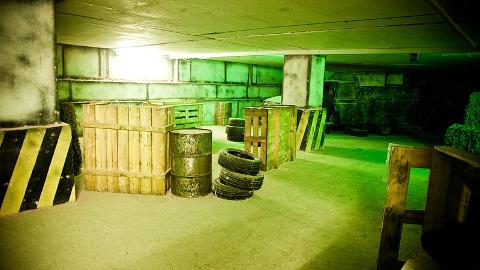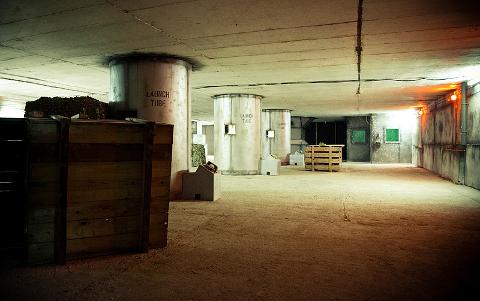 Location: North Greenwich, London
Digital gift voucher for 1 persons entry to a 2 hour Junior Paintball session at Bunker 51
Our Junior Paintball package includes:

Splatmaster pump-action gun
Facemask
Armoured gloves
Special Ops uniform

Unlimited paintballs
What is 'Junior Paintball'?

Using smaller paintballs and lower impact splatmaster guns, junior paintball is safe for ages 8-12. The game uses a pump action shotgun that is designed for use by younger players making it safe for children.
Minimum age 8 / Maximum age 12