Lockdown Gift Card: £10 Voucher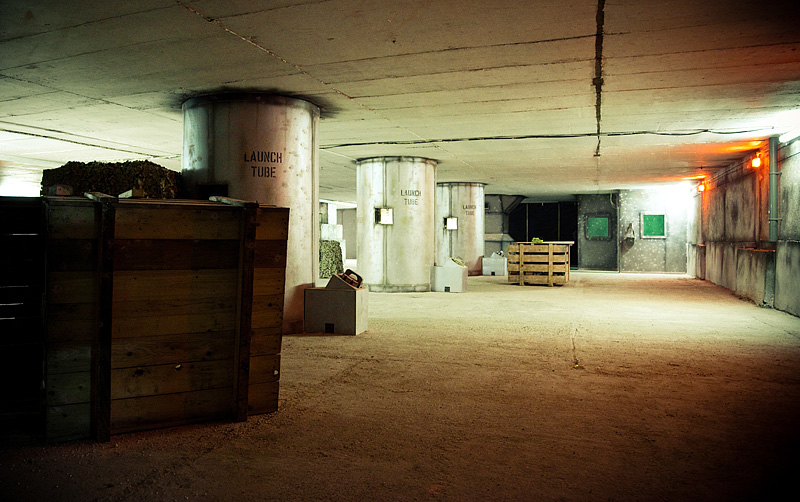 Lieu: North Greenwich, London
Give the gift of paintball, laser tag or airsoft, or just treat yourself! While we're closed, we thought we'd give our customers something to look forward to with an adrenaline-filled experience on the horizon.
This gift voucher is for £10 and is valid for 6 months from date of purchase. Just purchase and it's straight to your inbox for use after the lockdown!
During lockdown, we have a 100% refund policy if you change your mind. We know times are tough and situations may change so we're giving extra buyer protection. If you need a refund on this gift voucher at any point, you can contact us for a full refund on your unused purchase.