Bunker 51 Holiday Paintball Package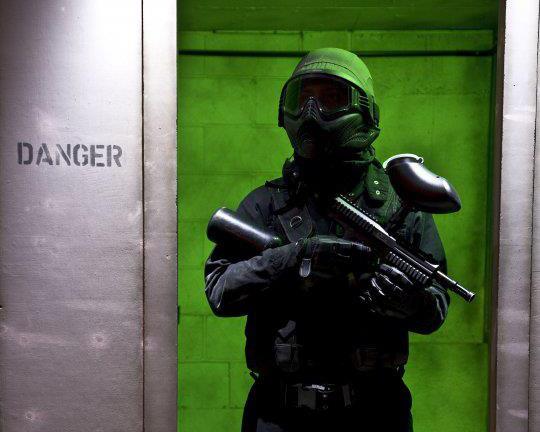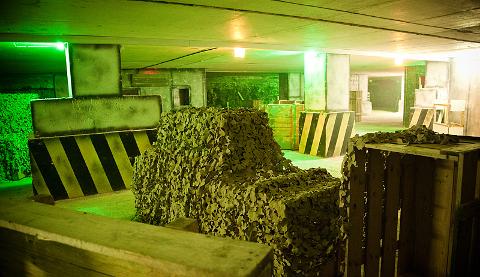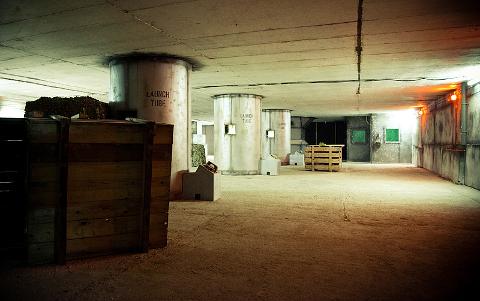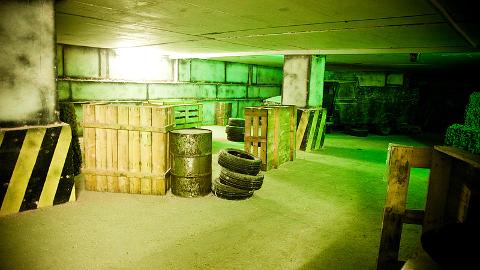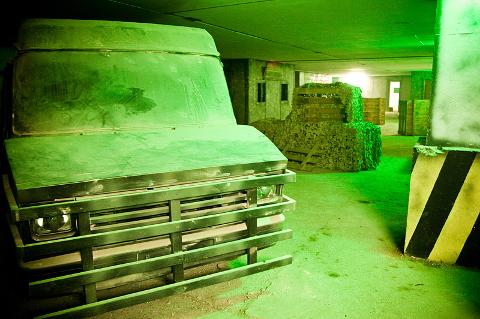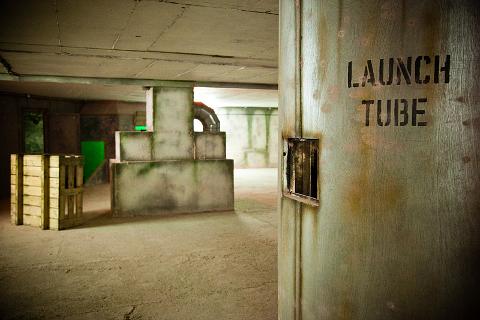 Duration: 1 Hours (approx.)
Location: London, London
Hidden deep under the Docklands lies several hundred feet of themed playing fields at one of the best paintball sites London has to offer. You'll be transported to the future where you'll join an elite special force team, receive your mission, gear up with the most technologically advanced equipment, and enter into the adventure of your lives as you battle it out to save the world from imminent nuclear disaster.
Half-Term Package:
1 x Semi-automatic Marker
1 x Face Mask
Special Ops Uniform
Armoured Gloves & Vest
100 Rounds of Paintballs
Minimum age 12+

Please be aware that if you are booking for less than the minimum of 8 players, your booking will be held as pending until we reach the required number of players to open the session. We will be in touch to confirm your booking or offer alternative dates and times.

If you are booking for more than 20 players please select ">20" and then input the number of participants in your group into the box.